Buster, meet Buster
I've met two avid dog lovers like myself through blogging, and they both have dogs named Buster. What are the chances of that?
How much cuteness can you take today?
Elevated
, meet
L-Girl
's Buster.
Now,
L-Girl
, meet
Elevated
's Buster.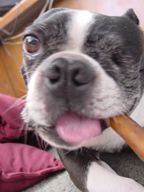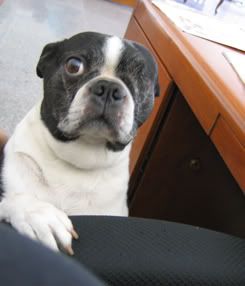 The sad part is, they both have problems with vision, but still are loved to death by their owners.